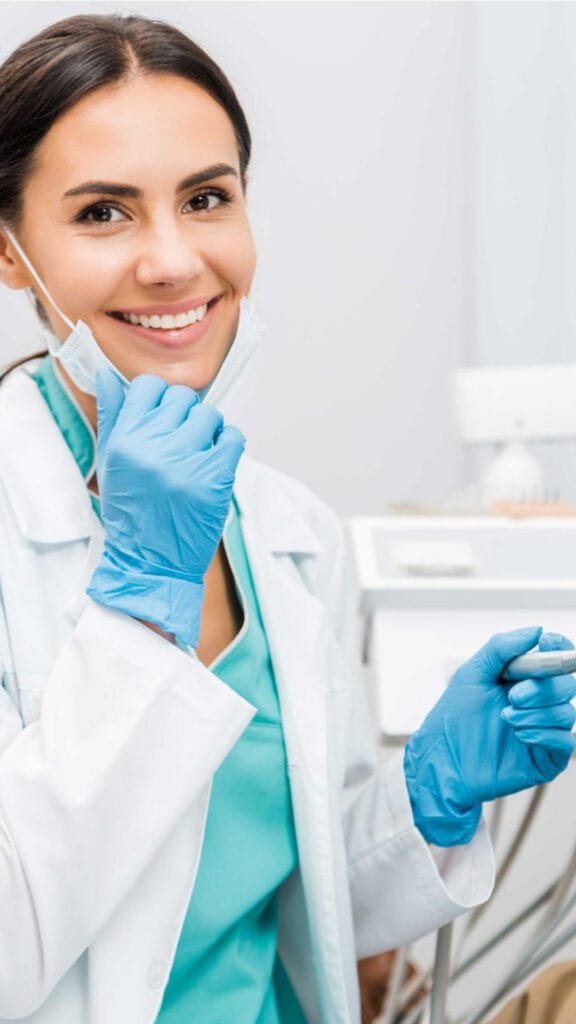 Helping Dentist Find Their Forever | Find Single Dentist at ForeverX Dating App
While some dentists may have a romantic streak, it's important to remember that everyone is unique and can have varying interests and personalities. It can be challenging for busy professionals like dentists to find time for dating, but there are many options available to help them connect with others who share their interests. ForeveRx is a dating app that specifically caters to healthcare professionals, including dentists, who are looking to build meaningful romantic connections. By joining the app, dentists can meet and connect with other like-minded individuals who understand their busy schedules and demanding profession.
Dating a dentist can have its advantages, such as having a partner who is compassionate and caring and who can provide valuable oral health advice. However, as with any relationship, it's important to focus on building a strong connection based on shared values and interests rather than solely on the profession. Here are a few reasons that clearly show why dating a dentist is worth it.
Patience
Through daily interactions with patients from various backgrounds, healthcare professionals develop a remarkable sense of perseverance and patience, and their profession brings out the best in their nurturing and empathetic nature. Thus, having a caring and supportive spouse during times of illness can significantly accelerate the healing process.
Commitment and giving personal time
Dentistry, being a field with no immediate emergencies, allows for fixed working hours, giving dental professionals the ability to prioritize and enjoy family time. The dental school instills a strong sense of commitment in practitioners, leading them to remain dedicated to their long-term goals. You can have confidence that your shared aspirations will be realized with their unwavering commitment. Dentists are often recognized for their natural qualities of trustworthiness and loyalty, which can make them reliable and steadfast partners for life.
Hardworking and dedicated
Graduating from dental school is no small feat, and earning a dental degree is a testament to the intelligence and hard work of dentists. When combined, their intelligence and strong work ethic make them excellent partners to have in life. Wouldn't you agree that a hardworking and spouse is a wonderful combination? Apps like ForeveRx can make it easier for busy professionals to find love and build meaningful relationships.
Carefully Curated Matchmaking for Healthcare Professionals
Finally, an app dedicated to healthcare professional wellness and romantic connection.